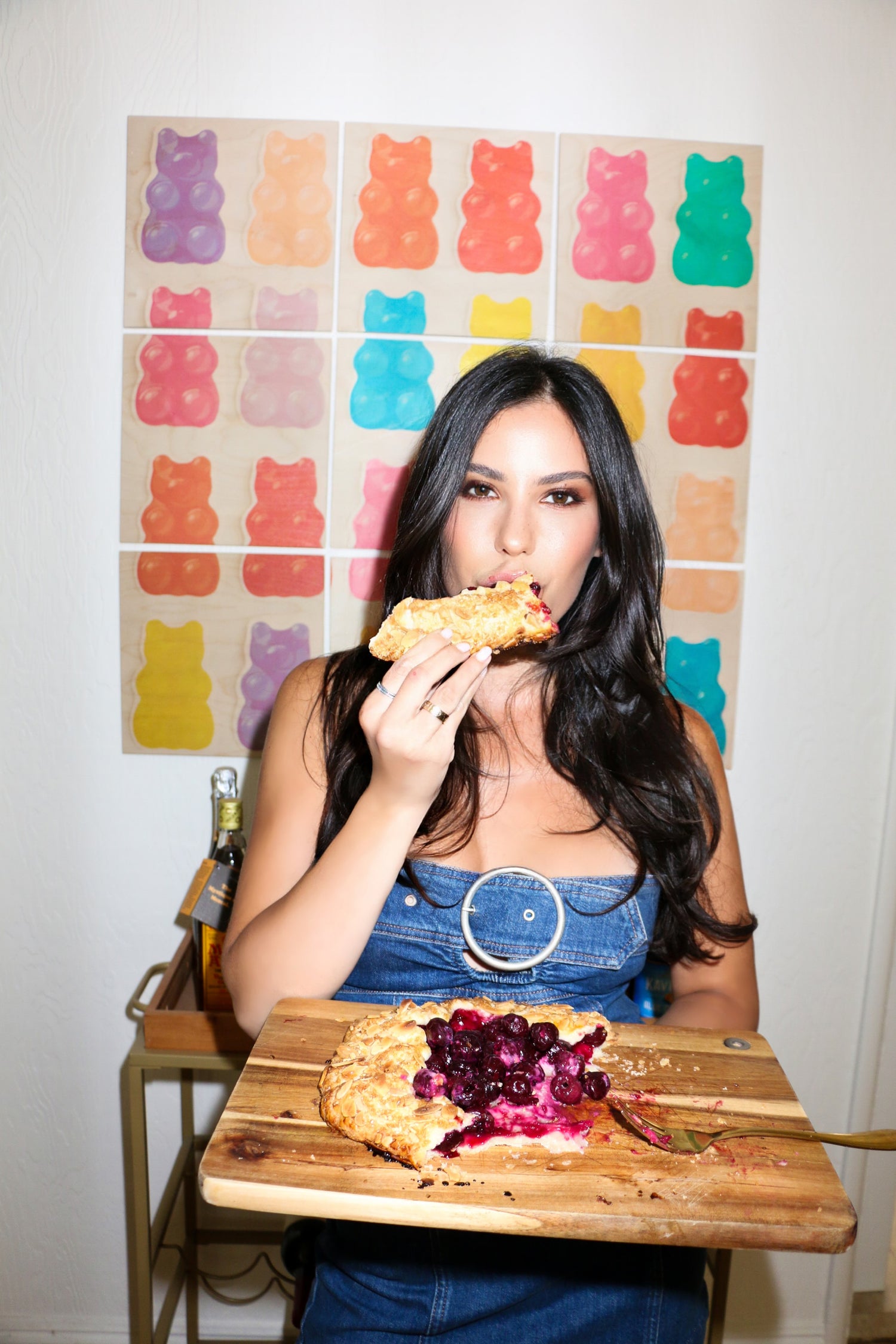 Shelly Bella
Hello! Happy you found me and are reading this!

Well, where do I begin, my love for baking started back in 2017 when I enrolled myself in a culinary program just to start a fun little hobby, little did I know that I would be doing this thing full time. Going into the program I had ZERO baking knowledge let alone how to even use an oven. I immediately fell in love with the creativity it let me express through the art of pastries and desserts.
Once I completed the program my hobby quickly turned into a business. I got to work with some of LA's most amazing event planners, celebrities, and influencers.
Nowadays I produce content full time and get to work with leading brands and networks. My biggest joy is creating fun edible creations that put smiles on peoples faces. I love the process of content creating from picking what ingredients I will use all the way to editing and adding music. Thank you for joining me on this sweet adventure!
Work With Shelly